Incorporated in 2000, MyKRIS International Berhad has grown into an award-winning technology provider with a listing on Bursa Malaysia's LEAP Market in October 2018. Today MyKRIS is a tier 1 licensed Internet content and service provider offering premium managed broadband services, one-stop high speed internet access services, web-based application software , e-commerce and cyber security solutions.
We value our customer by proving the good quality digital services to make sure your organization is always on the top performance.
With offices around in Asia Pacific, We continue to grow, delivering sustainable value to our stakeholders through operational excellence, High performance team and
We are moving forward to the future of big idea to contribute our knowledge and experience to the community.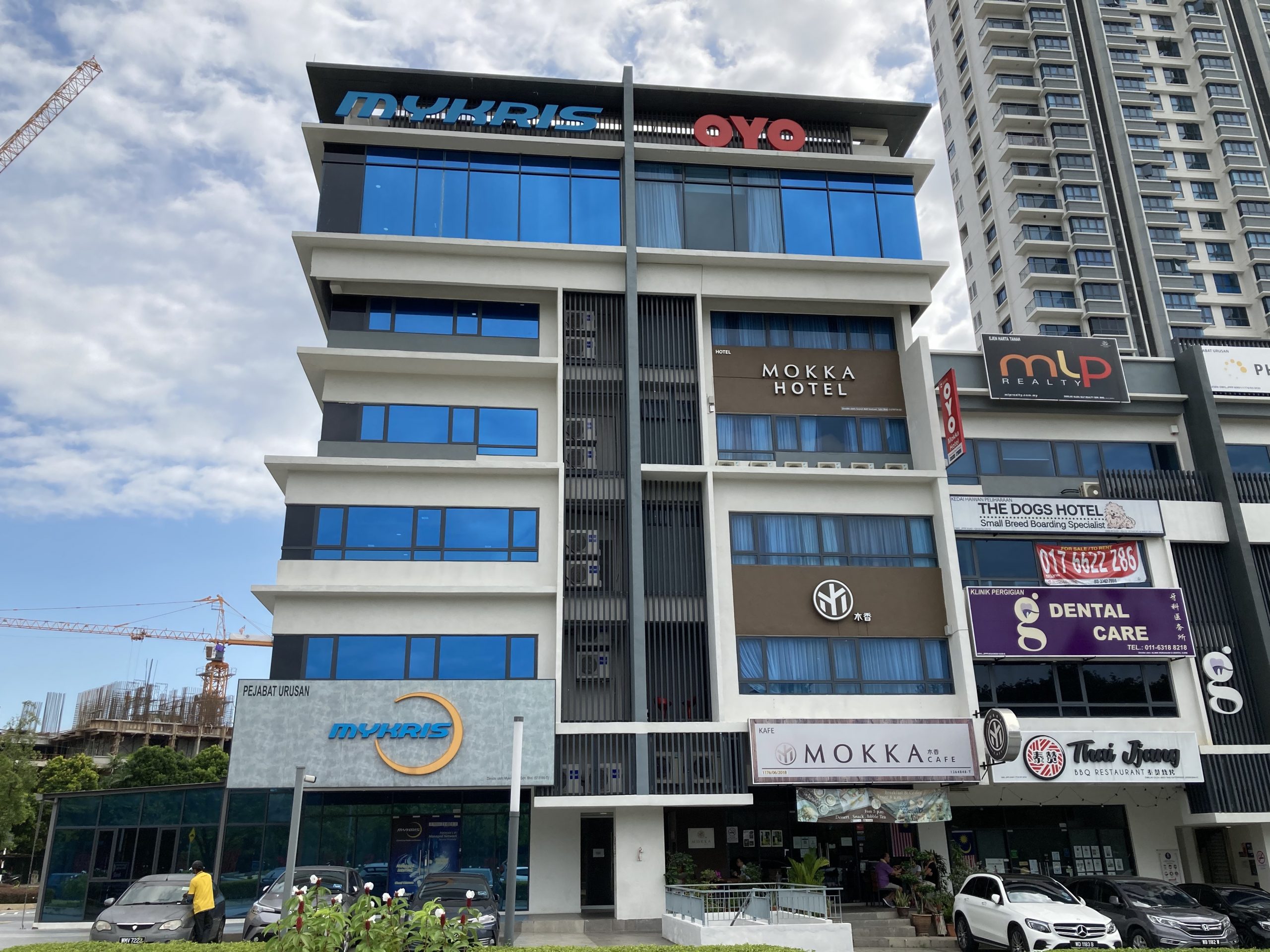 MyKRIS ASIA , YOUR CREDIBLE AND RELIABLE  DIGITAL SERVICE PROVIDER
MyKris – Your Preferred Digital Service Provider
MyKRIS Asia Sdn.Bhd, one of the leading Managed Internet/Intranet Services companies in Malaysia. MyKRIS Asia specializes in corporate/enterprise network connectivity services. Based in Kuala Lumpur with wireless network presence in Klang Valley, Penang and Johor, we offer full suite of comprehensive connectivity services consisting of wireless/wired Managed Internet/Intranet, fiber leased lines and international leased circuit. MyKRIS also offers data centre services to enterprises with our co location partners.
A crucial component of our asset is our wholly-owned, full fledged robust microwave wireless Internet network implemented in Klang Valley, Penang and Johor. A full resilience high performance gigabit network, anchoring our core wireless broadband connectivity services in Malaysia. Our wireless Internet network has extensive reach and coverage in major part of central business districts and industrial zones that enables us to provide high quality wireless broadband connectivity services with exceptional support services.
MyKRIS partnered Malaysia incumbent Telcos to leverage on their nationwide fiber network to allow MyKRIS to tap into nationwide Internet connectivity business potential. Staying connected with customers and vendors means that you need a fast Internet connection that is secure, reliable and redundant. As such, MyKRIS is able to offer Wide Area Network (WAN) connectivity for corporate and enterprises and pave the way for our clients to realize and enjoy the benefits of our innovative wired and wireless hybrid Internet solution!
Lastly, MyKRIS as your preferred High Speed Internet Provider, thoroughly research pricing options and deals from a variety of companies. Some providers offer discounts for new customers of certain companies. You will also find that some Internet provider offer 24/7 customer support, while others may charge you by the hour for technical support. But with MyKRIS you may find special bundled pricing or customization base on customers need for new customers or special upgrades for existing customers and we don't charge customers support with 24/7, with MyKRIS we have an Service Level Agreement (SLA) with a guaranteed service uptime of 99.3% to 99.9%. Overall, there are a variety of factors to consider when deciding between Internet Service Providers. Your location may rule out certain providers all together, while your Internet speed requirements may narrow down your selection as well. But if you're with MyKRIS , we are fully equip with professional sales personnel that can provide professional advice base on your requirements.
MyKRIS Asia Sdn Bhd
MyKRIS Avenue
C-1-G, The Link 2
Jalan Jalil Perkasa 1
Bukit Jalil
57000, Kuala Lumpur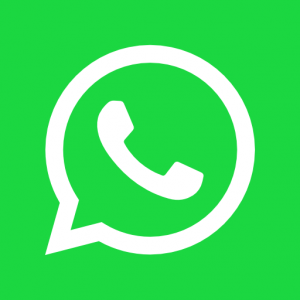 Business Hotline
0126852044