Corporate social responsibility
Bringing Ambulance and OKU Mobility Van To Rescue.
Another CSR Campaign by our MyKRIS team ! Achievement unlocked! The making of ambulance is challenging due to worldwide shortage of medical equipments and the delayed shipments of parts. But it did not stop our team from sourcing for the best just to make sure we manage to get these ambulances ready within the timeframe and start patrolling around in the society.
#mykriscareream #csrinitiative #Csrcampaign #ambulances#OKUmobiliyvan #charitysupport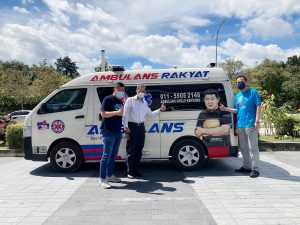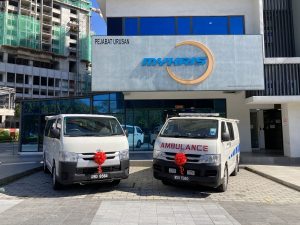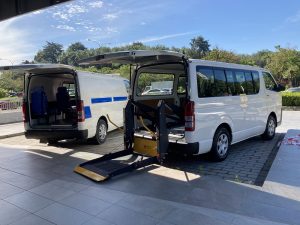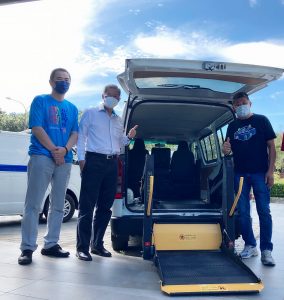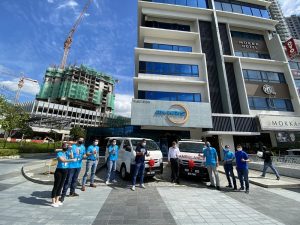 Raise a Flag, We'll Reach Out to You
During this pandemic, MyKRIS Care Community has played our part to provide to the community the essential food for those needed, under the White Flag Initiative Campaign.
We have successfully run the campaign by supplies more than 100 families. The smile on their face is priceless. We hope the initiative can helps up families on this hard time.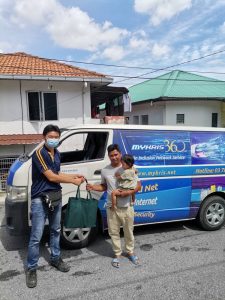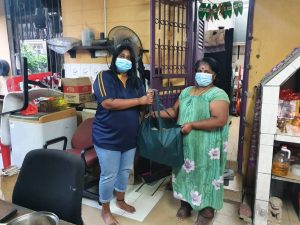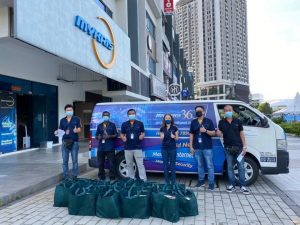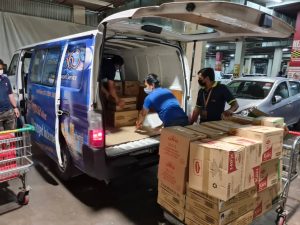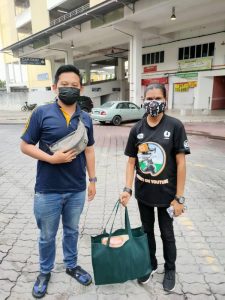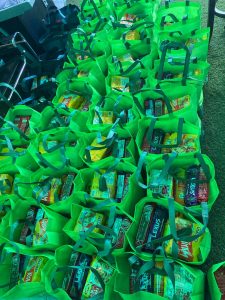 MyKRIS had the opportunity to bring joy and smiles to the kids in Pertubuhan Pengurusan Pusat Jagaan 1 Malaysia in Ipoh; all thanks to the convenient and efficient delivery services across the nation.
#kitajagakita #pleasestayathome #strongertogether #serviceabovesel #mykris360
#mykrisasia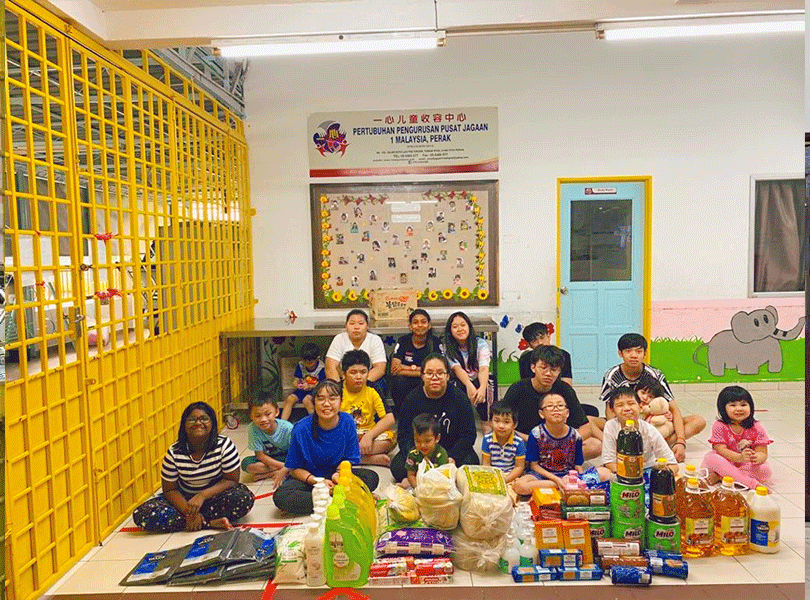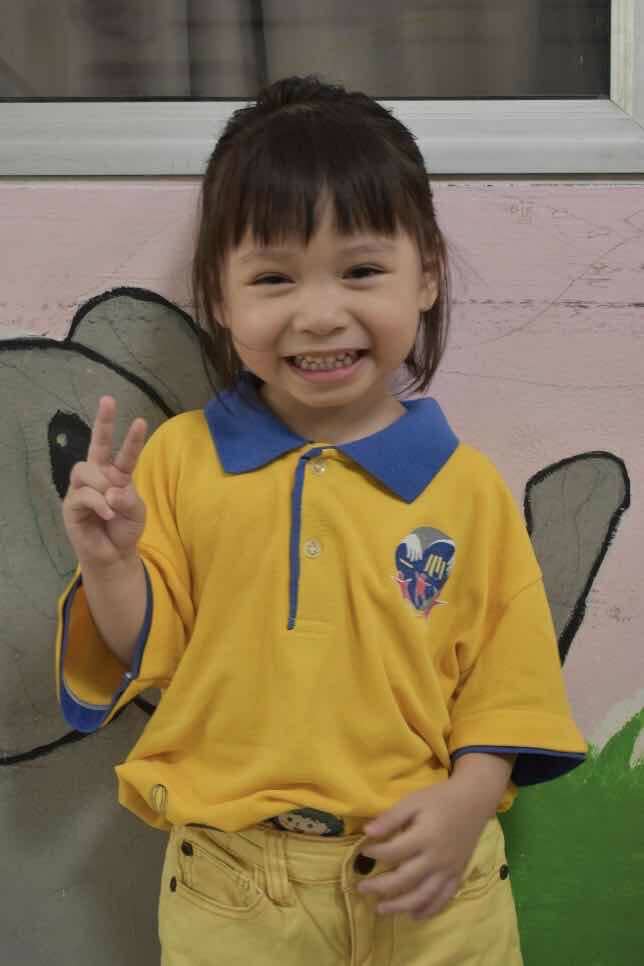 A visit to orphanage home.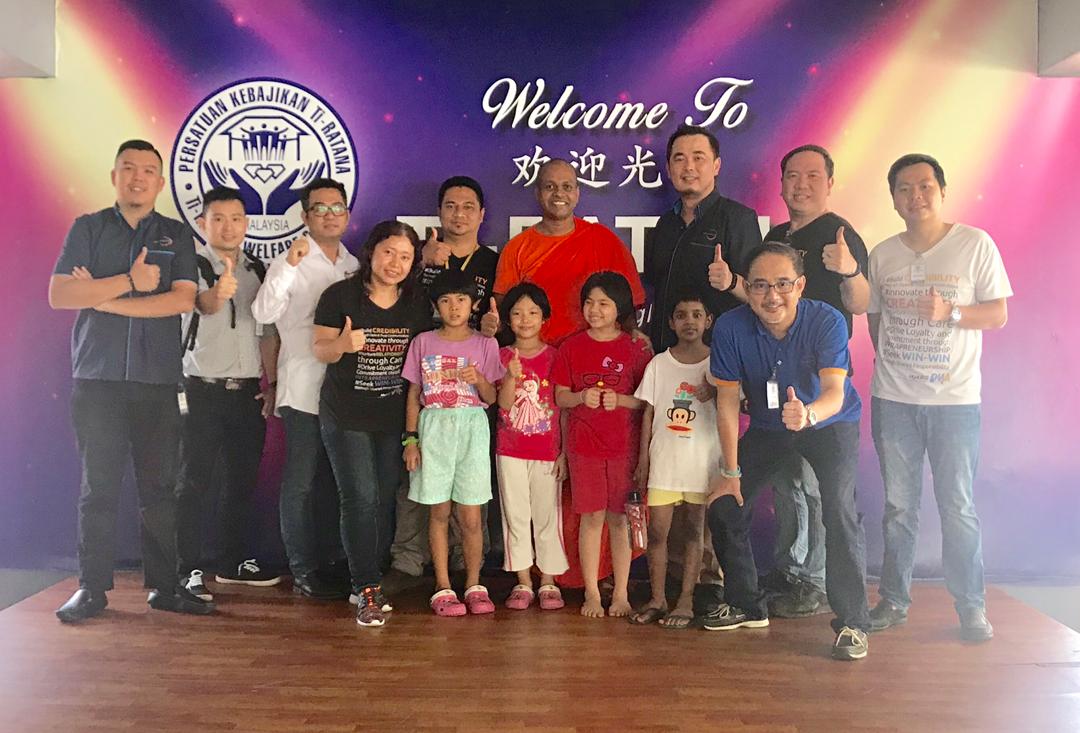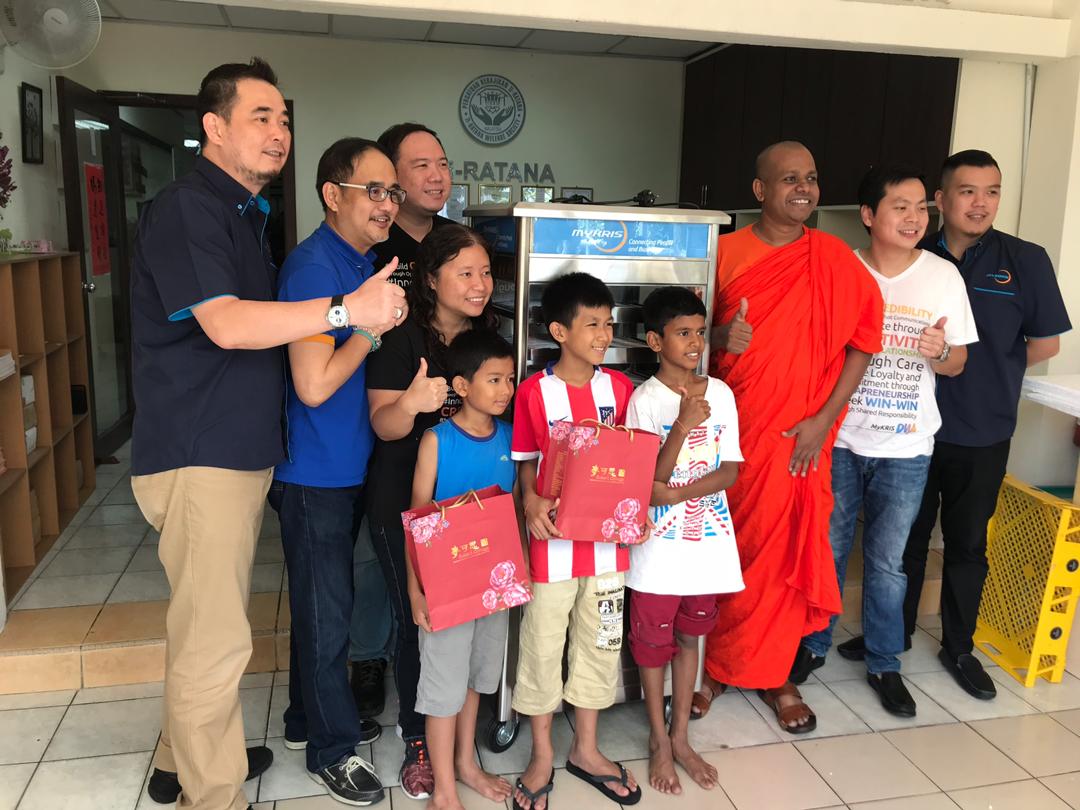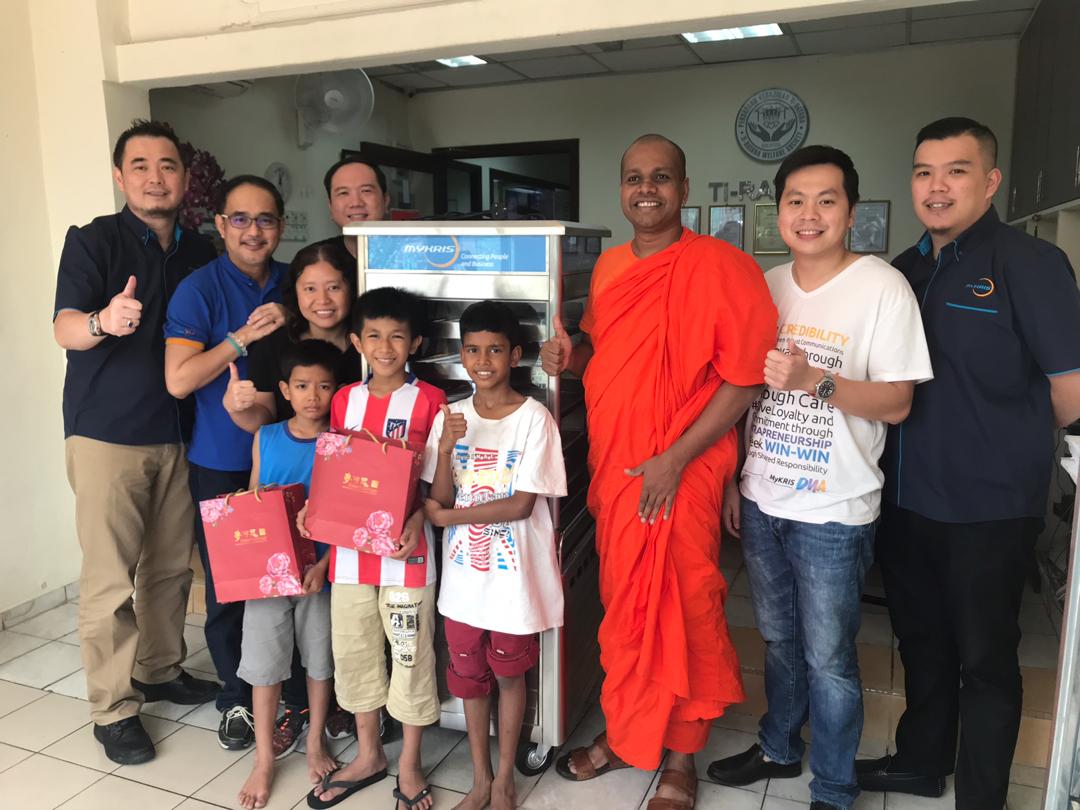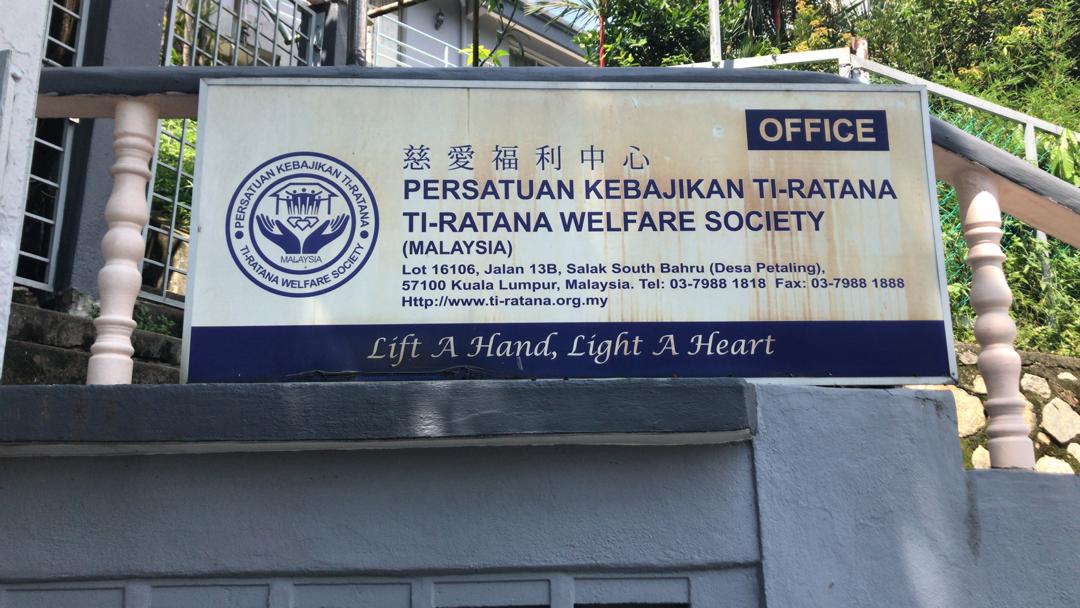 MyKRIS Asia Sdn Bhd
MyKRIS Avenue
C-1-G, The Link 2
Jalan Jalil Perkasa 1
Bukit Jalil
57000, Kuala Lumpur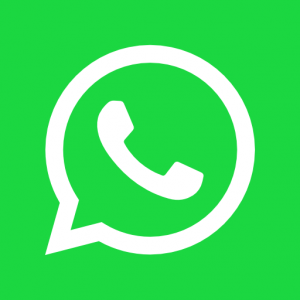 Business Hotline
0126852044