Quality is the root of service
Our customers come from a range of industries with one common need – flexibility and easily managed, high-speed internet. Whether it is to access emails, surf, download or upload content, these customers from industries such as publications, manufacturing, hotels, service industry, online services companies, insurance, professionals, contents and applications providers and more; need the best guaranteed connectivity and 24-7 technical support.
MyKRIS is amongst the very few service providers that are able to offer a Service Level Agreement (SLA) with guarantee service uptime of 99% or 99.8%.
Hospitality Broadband Solution
Total Network Integration, Flexible bandwidth Management, Broadband Network and Wireless Broadband.
Smart Township Solution
Integrated Total Network management, Broadband Network and Wireless Broadband.
Hot Spot WIFI Internet Access
Plug and play Internet service with prepaid/postpaid system.
Virtual Private Network Solution
Cost effective connectivity solution for mission critical applications and services.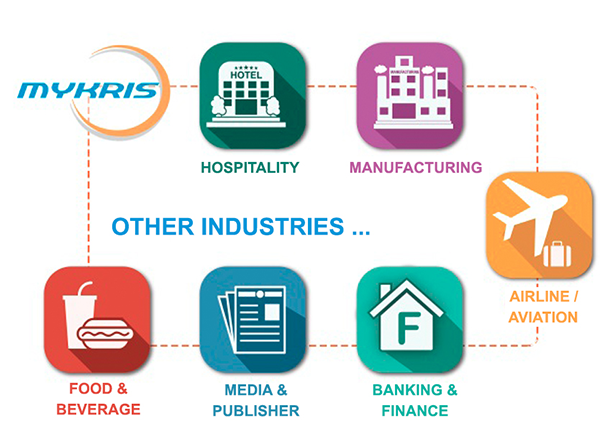 MyKRIS Asia Sdn Bhd
MyKRIS Avenue
C-1-G, The Link 2
Jalan Jalil Perkasa 1
Bukit Jalil
57000, Kuala Lumpur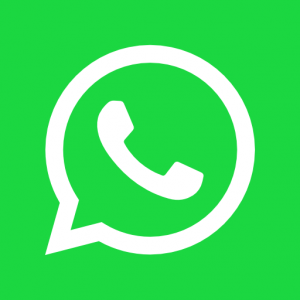 Business Hotline
0126852044