Ready for Bigger Challenges
MyKRIS is a member of the Malaysian Internet Exchange (MyIX) and through member peering and alliances, MyKRIS is able to ensure a high performance Internet Access. MyKRIS is officially a strategic business partner to Hutchison Global Communication (HGC) and Packet1 and fosters a close working relationship with Telekom Malaysia, Time DotCom and etc.
The Quality of Service and availability of International Internet Gateway through these strategic partnerships are one of MyKRIS's major strengths. We are also the Official Distributor for MikroTik and RouterBOARD.

MyKRIS Asia Sdn Bhd
MyKRIS Avenue
C-1-G, The Link 2
Jalan Jalil Perkasa 1
Bukit Jalil
57000, Kuala Lumpur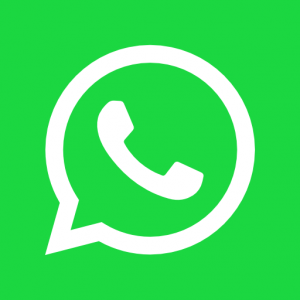 Business Hotline
0126852044