A company's personality defines its soul, and MyKRIS defines its soul in a unique work culture. We are guided by BINDS, the secret ingredient that motivates unity and advocates our work culture.
Over here, we offer you a truly unique career and personal growth with our DNA. It's rare and unheard of for a big corporation to put people first before profit, and MyKRIS does it to make sure you find success in your career.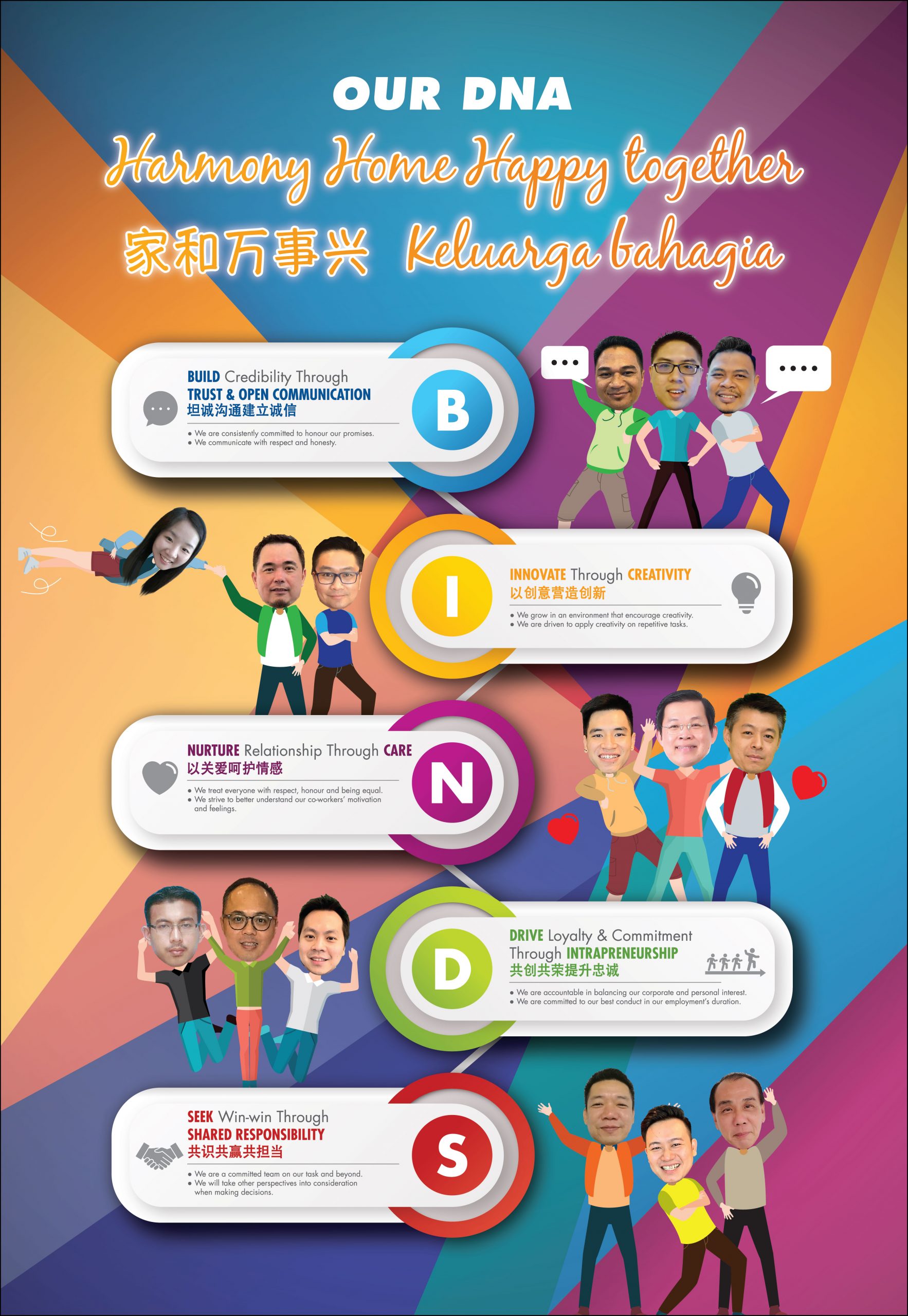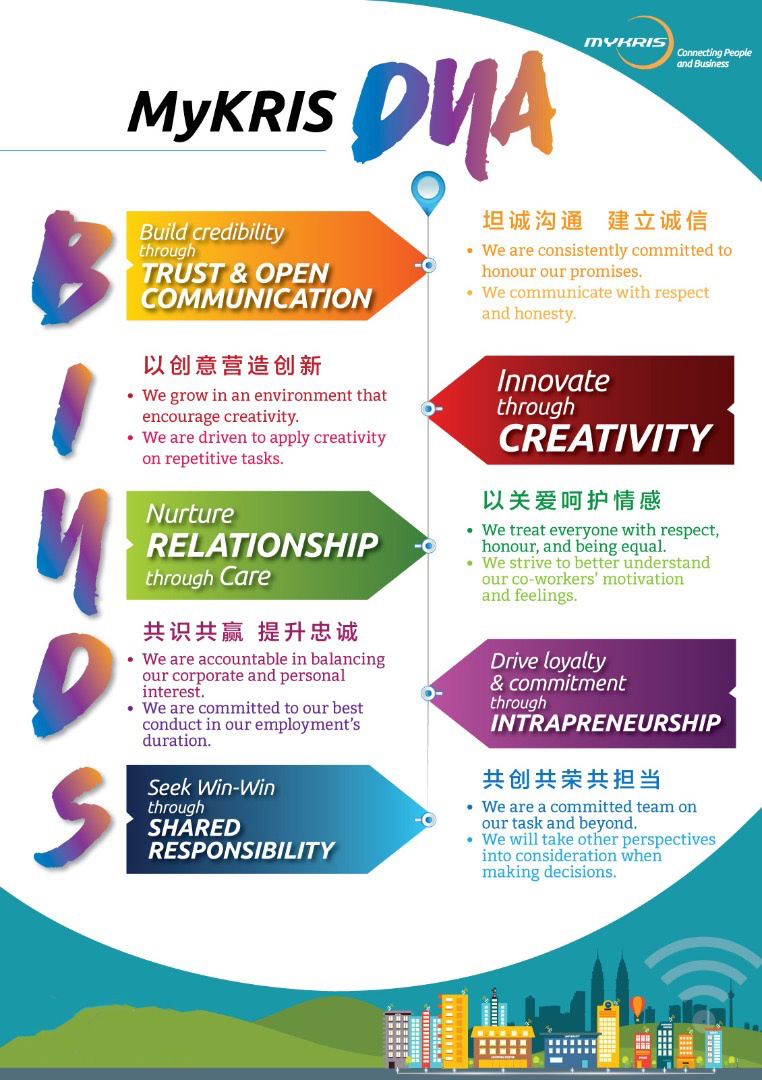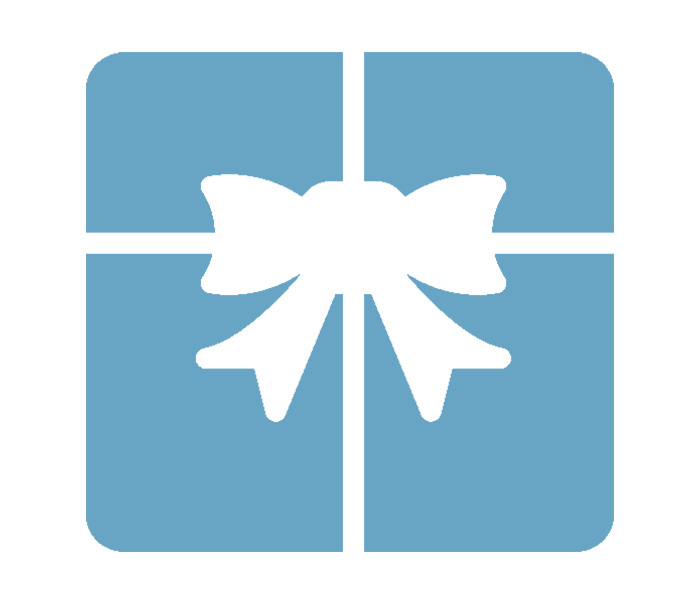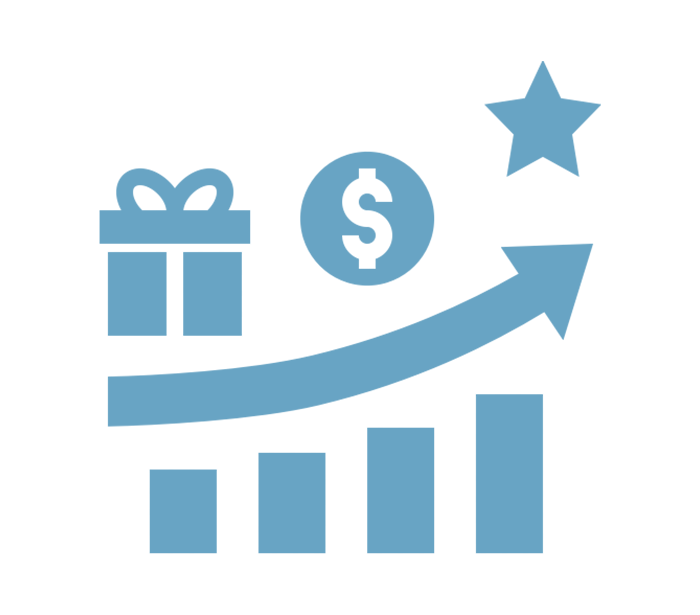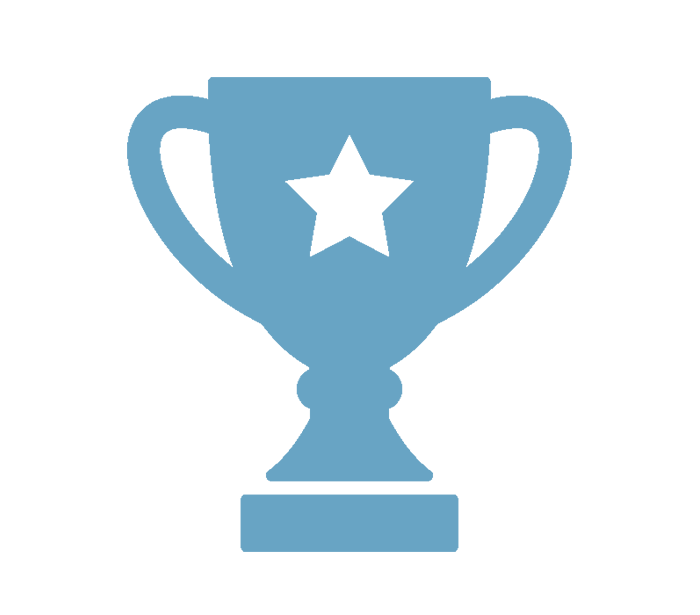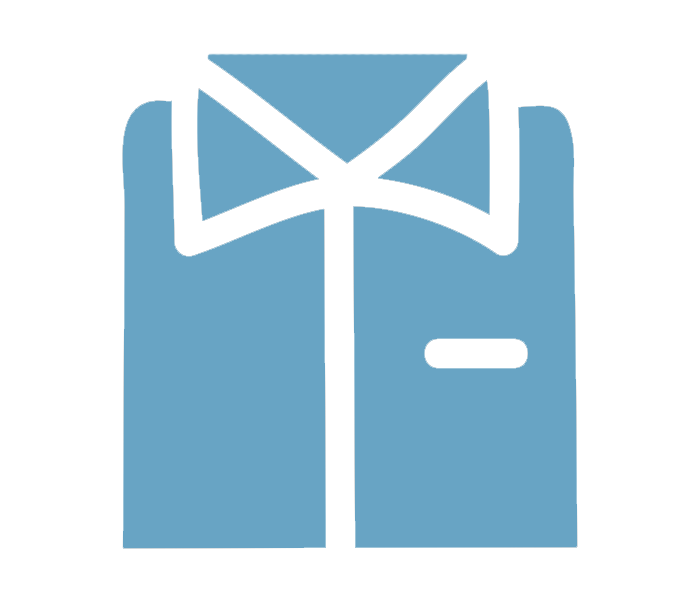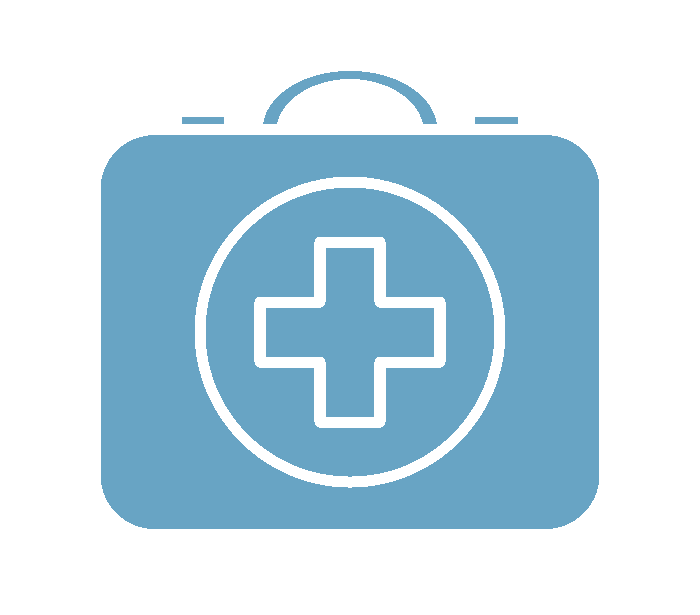 Outpatient Medical Inclusive

Examination Leave and Education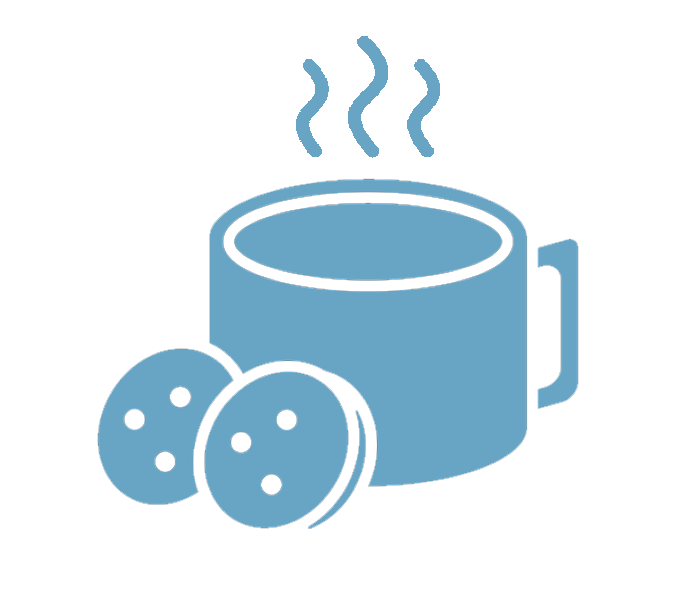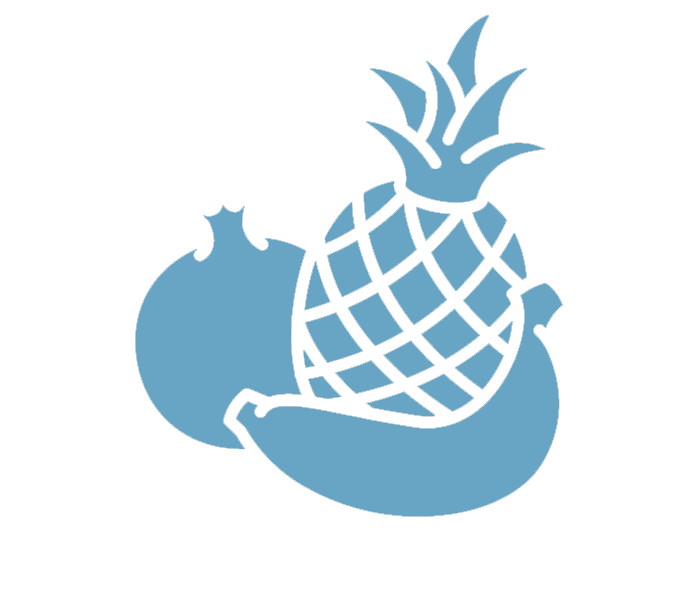 Variety of afternoon tea break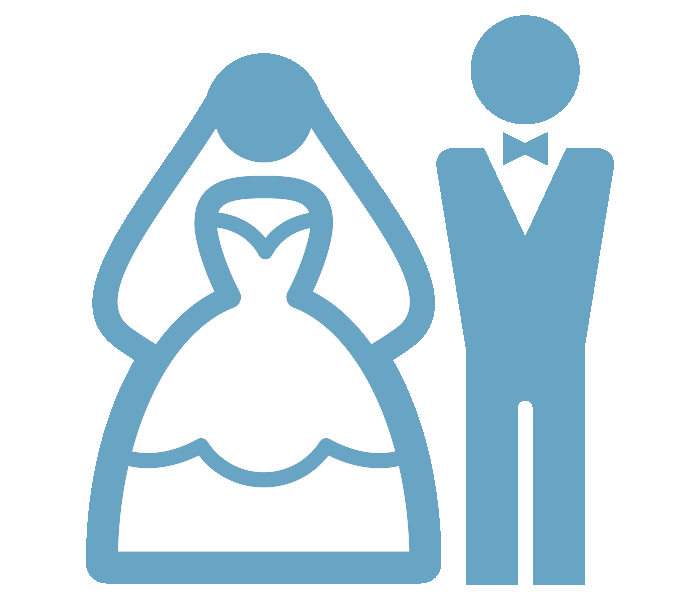 GREAT PLACE TO WORK
Awards winning company with a good environment for the employee.Cultural friendly and have a great platform for you to share your ideas.Lots of opportunities to move around. You have a career ladder to climb & you can go far.
COMPANY PUTTING EFFORT IN BUILDING A GREAT CULTURE FOR EMPLOYEE'S LONG TERM DEVELOPMENT
Various innovative strategies provided to increase employee's productivity and efficiency level.
GREAT PLACE TO LEARN NEW SKILL
Sales Manager willing to share their thought and experience on how to handle the difficult situation.
HARMONY HOME
A lot of things can learn from here. Free breakfast and Hi-Tea. Got special dept trip.
HARMONY CULTURE
MyKRIS provide a very harmony working environment. Everyone work as a family member by sharing their thoughts and good vibes.
I LOVE MY JOB
Good learning opportunity , career advancement! Continuous improvement .. Open Communication .. We work with passion at MyKRIS !!
MyKRIS Asia Sdn Bhd
MyKRIS Avenue
C-1-G, The Link 2
Jalan Jalil Perkasa 1
Bukit Jalil
57000, Kuala Lumpur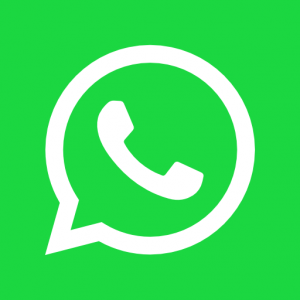 Business Hotline
0126852044